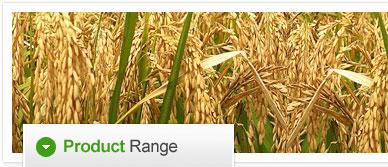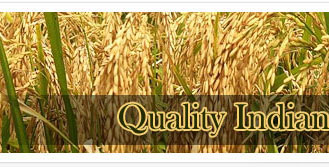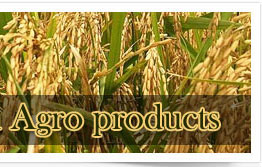 Short Grain Rice
Short Grain rice is a non basmati rice grade most grain stick together after cooking. India grows a variety of short grain rice named on their size, place of origin and appearance. Short grain rice is famous for its economical prices worldwide, natural flavor, rich protein and high caloric content. The price of Short grain rice depend mainly on broken rice percentage (%) therefore available in different option like 0% 5%, 25% broken Short grain rice. This rice is further available in both Raw and Parboiled option.

Major Export Destination: Nigeria, Senegal, Indonesia, U.A.E, Ivory Cost & Bangladesh.







Average Length 5-5.40 MM

Moisture 14.00%

Broken 0, 5%, 25% as per customer requirement

Damage/Discolor 2.00%

Black Grain Nil

Foreign Matter Nil

Stones Nil

Paddy Nil
Quality
We provide Quality Certificate with each shipment. Further, third party inspection can also be arranged on customer requirement.

Packaging
Keeping specific customer & country requirement we offer woven, non woven, PP 30 kg, 40 which ensure retaining rice freshness and aroma. We also offer quality customer branding option as per specific requirement.