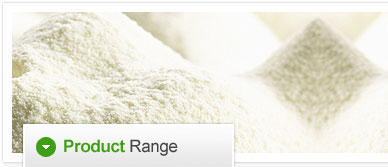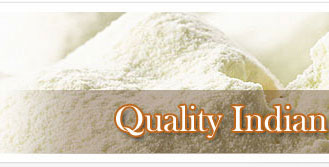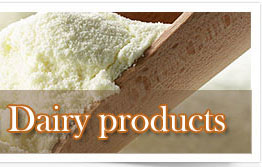 Skimmed Milk Powder
We offer quality Spray Dried Skimmed Milk Powder (ADPI Extra Grade) and other dairy products of world recognized Indian producers and co-operation's. These products are high quality products processed and available in three different option of cow milk, buffalo milk & cow and buffalo mix milk.

As per World scenario India is the best option for Dairy Products due to following points:


World Largest producer of Milk and Dairy products (nearly 17% of World production)
Regular increase in Milk production from last few years:
2009-2010: 116 Million Tons
2010-2011: 122 Million Tons
2011-2012: 128 Million Tons
2012-2013: 130-31 Million Tons (approx)
High Quality Products as per International standards like FDA, Halal, ISO 22000:2005.
Indian location also benefits for lower transportation cost to especially country like Bangladesh, Pakistan, West Asia, Africa & Gulf region.
Very competitive and attractive prices compared to producer like Australia, New Zealand.
Spray Dried Skimmed Milk Powder (ADPI Extra Grade)
Moisture 3.5%

Solid Content 96%

Milk Fat, Percent by Mass 1.25%

Total Protein 34.5%

Total Ash (on dry basis) 8.2%

Insoluble Index (ml, max) 1%

Titratable Acidity 0.15%

Country of Origin India

Packaging 25 Kg Bags

Container Load-ability 640 bags/ 20'fcl-16 MT

Shelf Life 18 months
Please Note: We are in postion to offer different grades of Skimmed Milk Powder aganist coustemer specific requirement.

Quality
We provide Quality Certificate with each shipment. Further, third party inspection can also be arranged on customer requirement.