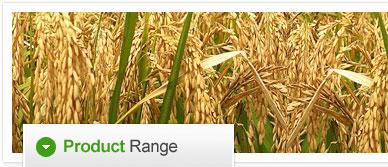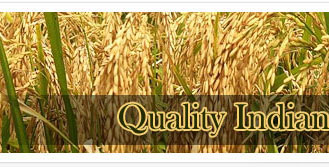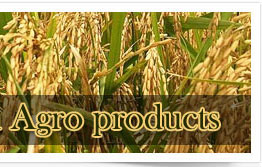 Non Basmati Rice
Any rice other than Basmati Rice is named as Non Basmati Rice. In the world it has been reported that there are 10000 varieties of rice & out of which the maximum number are in India. In India Non Basmati Rice is found in different shapes and sizes. Some are long and slender; some thick and short, some round. They differ from Basmati Rice as they do not have aroma nor post cooking elongation.

Main Non Basmati Rice grades exported from India are Long Grain Rice (Raw, Parboiled), Broken Long Grain Rice (Raw, Parboiled), Short Grain Rice (Raw, Parboiled), 100% Broken Rice (Raw).

Major Export Destination: Nigeria, Senegal, Indonesia, U.A.E, Ivory Cost & Bangladesh.

Note: For best cooking results all grades of Non Basmati Rice should be always washed properly before cooking.


| | |
| --- | --- |
| Long grain rice is a non basmati rice grade most commonly known as "Parmal" in India. It is famous for its economical prices, natural flavor, rich protein and high caloric content. | |