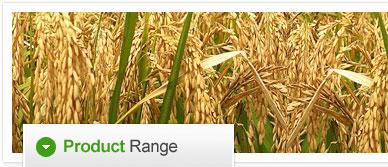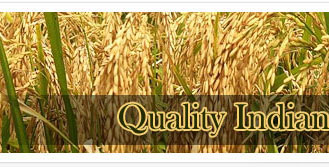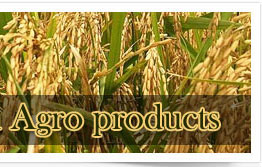 100% Broken Rice
As the name suggests this rice grade belongs 100% broken rice either Basmati or Non Basmati rice. Due to its economical pricing it is most preferred in third world countries. In few countries it is also used as animal feed, bird food, dog feed and in feed milling operations. It is 100% fit for human consumption and contain high starch therefore it is also used in baby cereals, food service, beer making grade, chemical making grade like hexane-hexol or fructose etc.

Major Export Destination: Nigeria, Senegal, Indonesia, U.A.E, Ivory Cost & Bangladesh.





Moisture 14.00%

Broken 100%max

Damage/Discolor 1.00%

Foreign Matter 2 %

Chalky Grain 2% Max
Quality
We provide Quality Certificate with each shipment. Further, third party inspection can also be arranged on customer requirement.

Packaging
Keeping specific customer & country requirement we offer woven, non woven, PP 40, 50 Kg bags which ensure retaining rice freshness and aroma. We also offer quality customer branding option as per specific requirement.