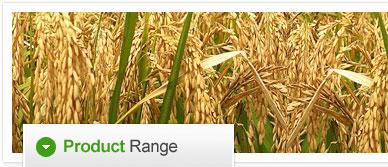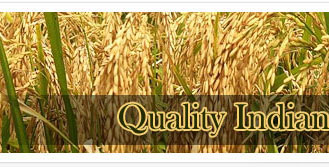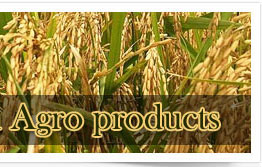 PUSA Steam Basmati Rice
PUSA Steamed Basmati Rice shows better results than fresh Basmati Rice in terms of aroma, length, and taste due to its processing technology. Steamed Rice is processed keeping Basmati Rice tendency of showing better results once store for 8-12 months time. To process steamed rice, steam treatment is given to paddy where paddy is first steamed and later dried. After steam treatment PUSA Basmati Rice give same taste, color, aroma as of old rice therefore no need to store rice for 10-12 months which involve high cost and care.

Major Overseas Market for PUSA Steamed Basmati Rice: Iran, Saudi Arabia, Yemen, Kuwait, U.A.E, U.K, U.S.A, and Canada.







Average Length 7.30 MM

Moisture 13.00%

Broken 2.00%

Damage/Discolour 1.00%

Chalky Grain 8.00%

Black Grain Nil

Foreign Matter Nil

Stones Nil

Paddy Nil

Whiteness 38 + For White
Quality
We provide Quality Certificate with each shipment. Further, third party inspection can also be arranged on customer requirement.

Packaging
Keeping specific customer & country requirement we offer woven, non woven, PP 1 Kg, 2 Kg, 5 Kg, 10 Kg (most common), 25 Kg & 40 Kg packing which ensure retaining rice freshness and aroma. We also offer quality customer branding option as per specific requirement.