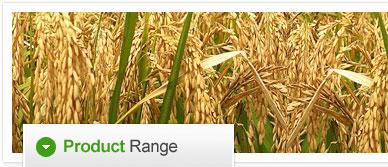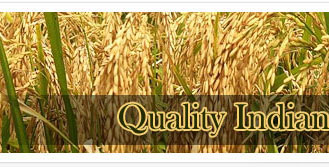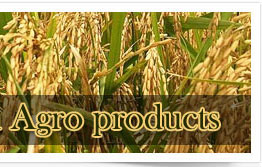 Sona Masoori Rice
Original name of Sona Masoori rice is Swarna Massori Rice. It is medium grain rice mainly grown in A.P and Karnataka states of India. It is known for its light weight, less starch content making it one of the most digestive rice grades which make it one of the most preferred rice in overseas market. Ideal for preparing sweet pongal, biryani & fried rice.

Major Export Markets: USA, Canada, Europe, Australia, Singapore, Malaysia and Middle East countries such as Saudi Arabia, UAE and Qatar.






Specification of Sona Masoori Rice
Average Length 05.00 MM

Moisture 14.00%

Broken 02.00% Max

Damage/Discolor 02.00%

Foreign Matter 0.01 %

Stones Nil

Paddy Nil
Quality
We provide Quality Certificate with each shipment. Further, third party inspection can also be arranged on customer requirement.

Packaging
Keeping specific customer & country requirement we offer woven, non woven, PP 30 kg, 40 which ensure retaining rice freshness and aroma. We also offer quality customer branding option as per specific requirement.